The Nordics Storm Cartoon Forum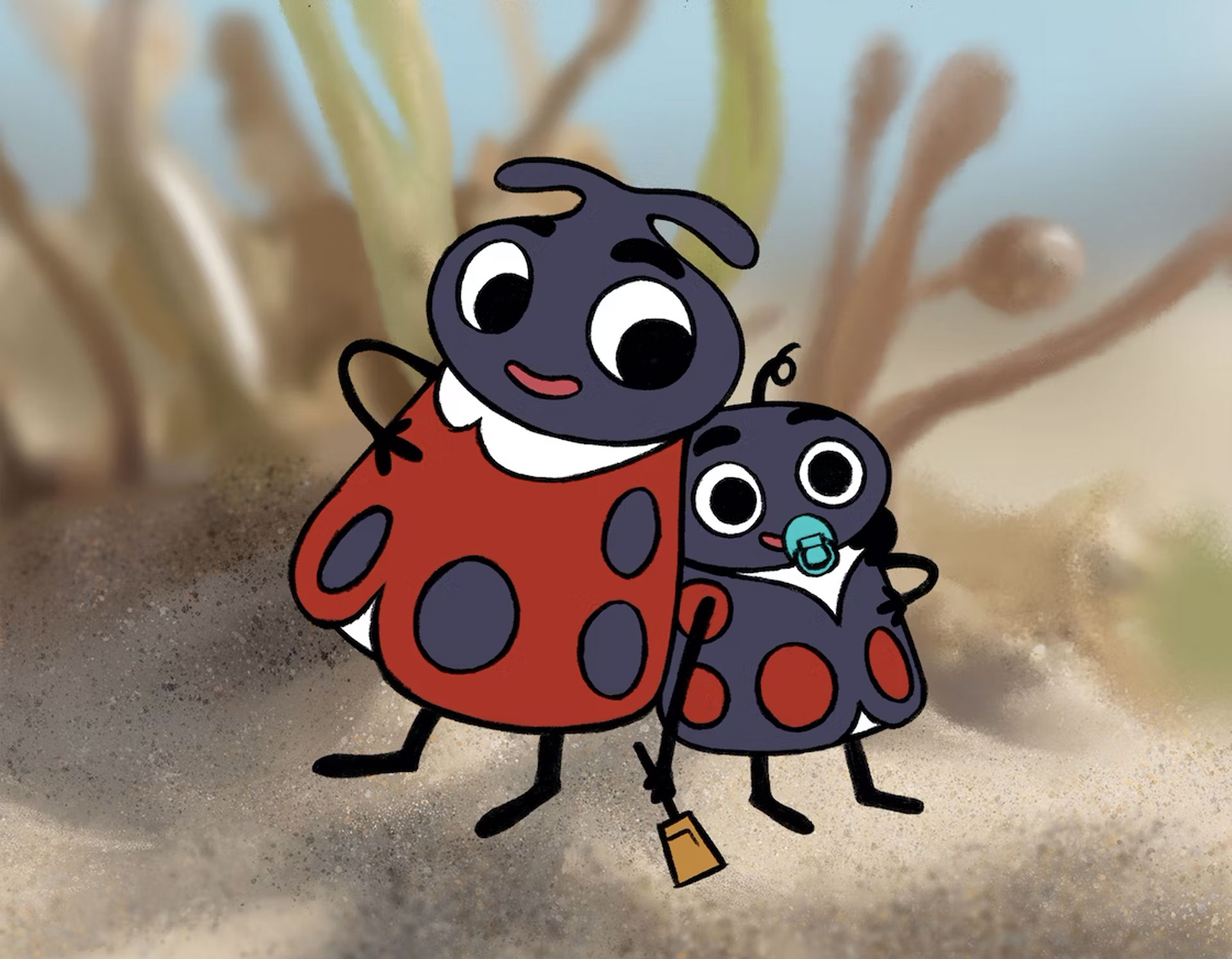 The Nordics Storm Cartoon Forum
This month, animation professionals converge in Toulouse to pitch their projects to investors and broadcasters from over 40 countries.
So far, Cartoon Forum for animated TV series' has helped 956 animated shows find financing, and generated production budgets of nearly 3.5 billion euros. While this year's pitches are dominated by projects from France, there are some interesting projects from the Nordics, and here are three projects to look out for:
The Sand Box
Made By Us and Ja Film will be pitching The Sand Box, a cute story about tiny illustrated book characters who fall into the "real world" of a school sand box. Written by prolific actor, author, illustrator, and animator Carl Quist-Møller, this project aims to entertain, educate, and inspire.
madebyus.dk | jafilm.dk
Pig & Andersen
Fleng Entertainment and Tumblehead collaborate on this comedic spin on the tales of Hans Christian Andersen. Based on their 2022 short film "The Swineherd", this series follows Andersen's lazy and loveable pigs as they travel through different fairytale worlds, revisiting familiar stories in a way you've never seen them before.
sorenfleng.com | tumblehead.com
A Super Epic Tadpole Journey to the Surface of Croak Creek
Joonas Utti's Gigglebug Entertainment has had tremendous success in the world of children's animated television, and it looks like he is poised to do it again. A Super Epic Tadpole Journey to the Surface of Croak Creek is set in a deep and mysterious pond, and follows the adventures of two tiny tadpoles on their quest to reach the surface. The show will be produced for both horizontal and vertical formats, suitable for a range of devices that reaches beyond the television monitor.
gigglebug.tv
Other Nordic projects appearing at Cartoon Forum this year are Fabelaktiv's Ursa – The Polar Bear and Dept's Yukon, Space Botanist from Norway, and Anima Vitae's Moka Mera & Atlas, from Finland.
We wish success to everyone pitching at Cartoon Forum, and look forward to seeing these and other Nordic projects on our small screens in the future!
Credits
Text: Rebekah Villon

WeAnimate Magazine is dedicated to all the people who animate and make things, lines, and ideas come to life.
WeAnimate ApS is founded and owned by The Danish Animation Society (ANIS) www.anis.nu
Tell us what you think? Tell us at hello@weanimate.dk | #weanimate | our Privacy Policy