Bringing research to life through short animations
Bringing research to life through short animations
How can you describe your research in a single metaphor?
At DanStem, the Novo Nordisk Foundation Center for Stem Cell Biology at the University of Copenhagen, Denmark, 10 research group leaders met with a team from the Sci-Vi initiative at The Animation Workshop to co-produce short animations explaining stem cell research to a lay audience.
By Sia Søndergaard and Naomi Dayan
The initial instructions for the research leaders were to prepare a 30-second voice-over that summarizes each group's research and to find a metaphor to symbolize the respective research.
"Animation as a communication tool saves both the researcher time in explaining and the audience time in comprehending! We believe that the power of video animation is a strong dissemination vehicle that bridges language barriers and communicates to those wanting to learn fast," says Naomi Dayan, senior consultant at DanStem and executive producer on the films.
The research groups spent time with visual artist Cosimo Miorelli from the Sci-Vi community to go over their metaphor as an introduction to Miorelli's work to develop storyboards. This rewarding experience reflects the importance of bringing science and visual storytelling experts together. Developing a common language was essential to co-produce animations for the benefit of science, and mostly for the benefit of the public.
The short animations – spanning from 1 to 1.5 minutes – will among other elements complement the 10 research groups' webpages to comply with the new EU directive instructing EU public sector websites to communicate contents efficiently to people with disabilities.
The collaboration yielded a production of spectacular animations describing complicated biological cell mechanisms in an aesthetic, poetic, and illustrative manner.
The films range from a thriller movie about detecting social cell behavior, to the molecular mechanism of pancreatic cancer as an orchestral effort. Each story focuses on a scientific phenomenon told through a different metaphor.
With collaborations like these, the Sci-Vi team wishes to help convey information, knowledge, and important societal issues to the public, contributing to the creation of a basis for enlightened democracy. As a part of this goal, we need far more animation companies to discover the dissemination of science and the possibility of collaborations with knowledge institutions as both market potential and as an existing field to work in.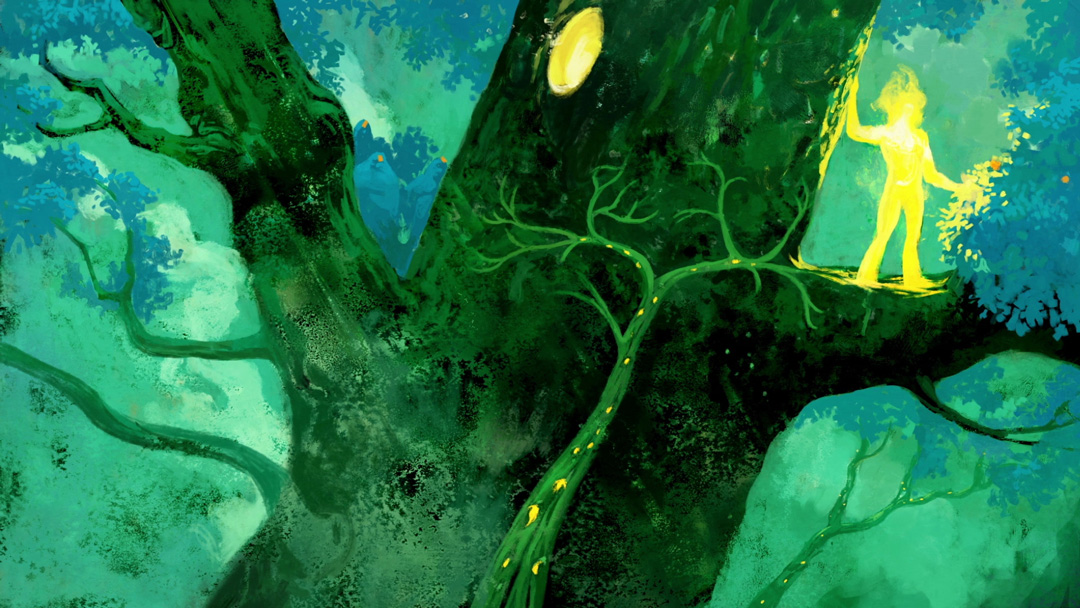 Images from ''Superheroes in Liver Regeneration'', telling the story of a scientific attempt to learn what happens to the liver when damaged, and how this knowledge could be translated in the future and help to heal liver diseases and improve patients' quality of life. Invovled scientists from DanStem: Elke Ober and Charlotte Bailey.
Visual artist: Cosimo Miorelli.
ABOUT SCI-VI
Sci-Vi is an initiative at Center for Animation, Visualization and Digital Storytelling/The Animation Workshop/VIA UC (TAW) seeking to explore and unfold visual science dissemination as a field, to improve science communication through visual storytelling and animation. The initiative will strengthen the cooperation between scientists and visual storytellers, and investigate potentials and possibilities in a broad community. Sci-Vi is a partnership between TAW, Viborg Municipality, the creative industry cluster Arsenalet and Aalborg University.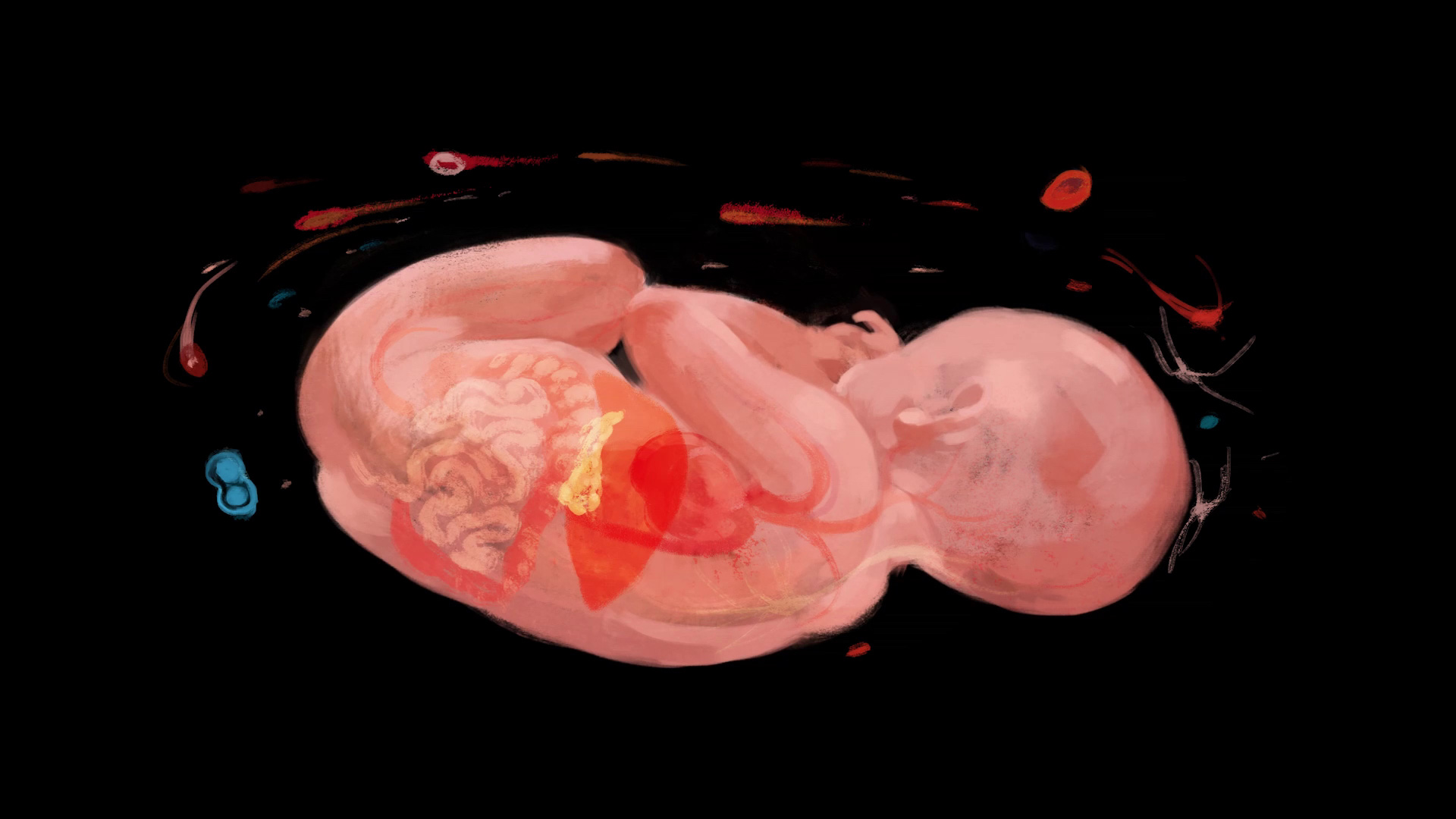 From ''Cells of Knowledge''; a short introduction to stem cells research and to the techniques used in research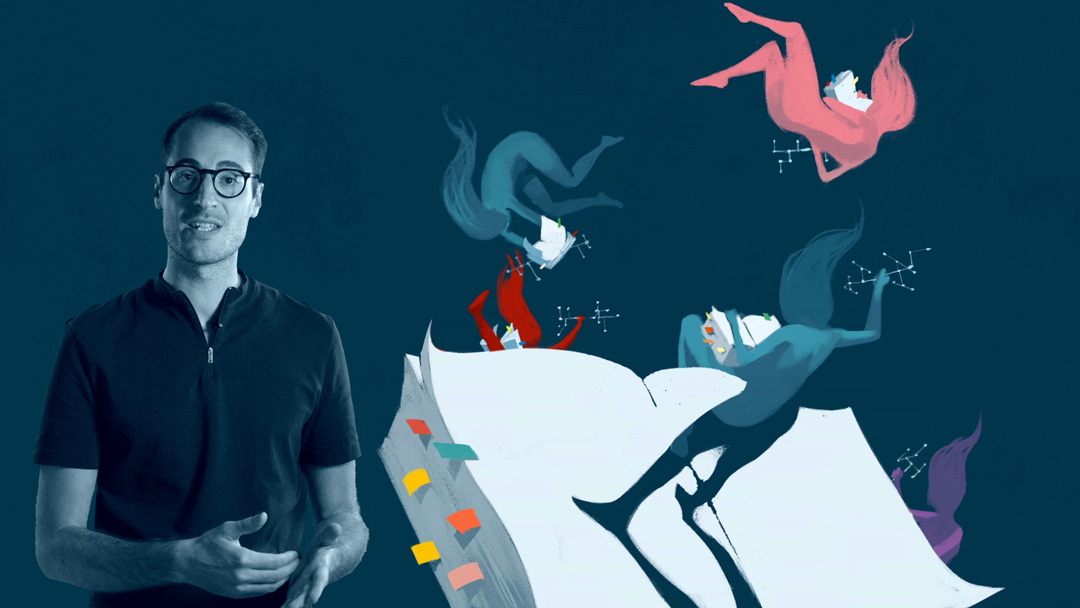 From ''Epigenetics, the embryo and its environment''. Researcher: Jan Zylizc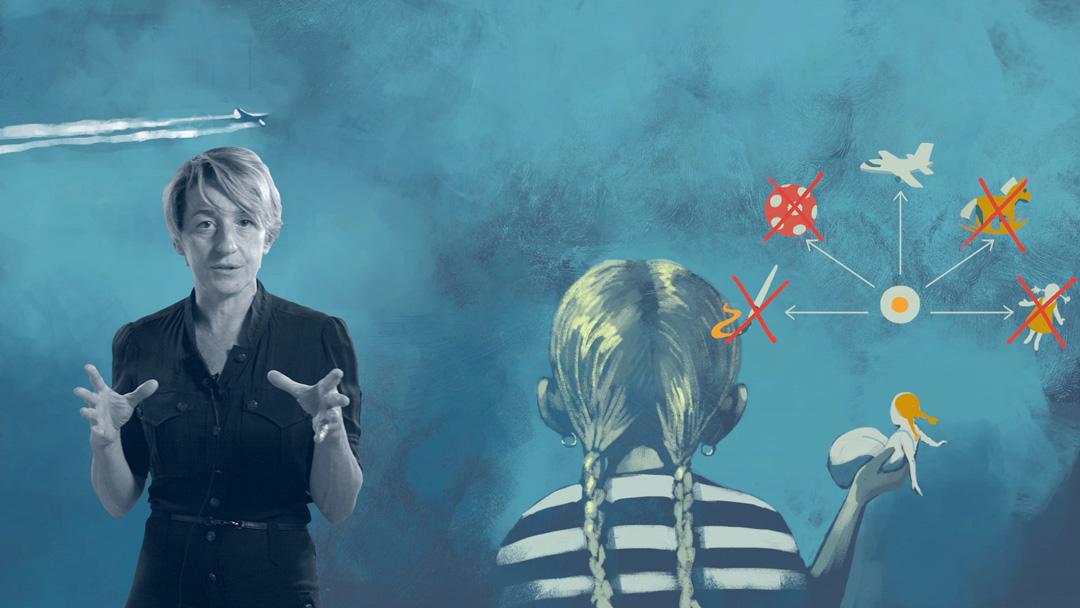 From ''How cells make a career''. Researcher: Elisabetta Ferretti
From ''Hematopoietic Stem Cells''. Researcher: Bo Porse
ABOUT THE VISUAL ARTIST
Cosimo Miorelli • CZM (Biella, Italy, 1986) is a Berlin-based illustrator and live-painter. His research currently focuses on live performances and multimedia storytelling, including theatre productions, animated videos for museums, and documentary films. CZM has performed live, together with a vast variety of musicians and performers, for art festivals, film festivals, comic/Illustration conventions and exhibitions, art galleries, museums and theaters across Europe. CZM also created illustrated books and comic books for Italian publishers. In 2021 Cosimo was selected in the animation category of the Annual Autori di Immagine 2021, The annual selection of the best Italian illustrators, with another Sci-Vi production: "New People". 

WeAnimate Magazine is dedicated to all the people who animate and make things, lines, and ideas come to life.
WeAnimate ApS is founded and owned by The Danish Animation Society (ANIS) www.anis.nu
Tell us what you think? Tell us at hello@weanimate.dk | #weanimate | our Privacy Policy