Get the right idea, and the rest will follow…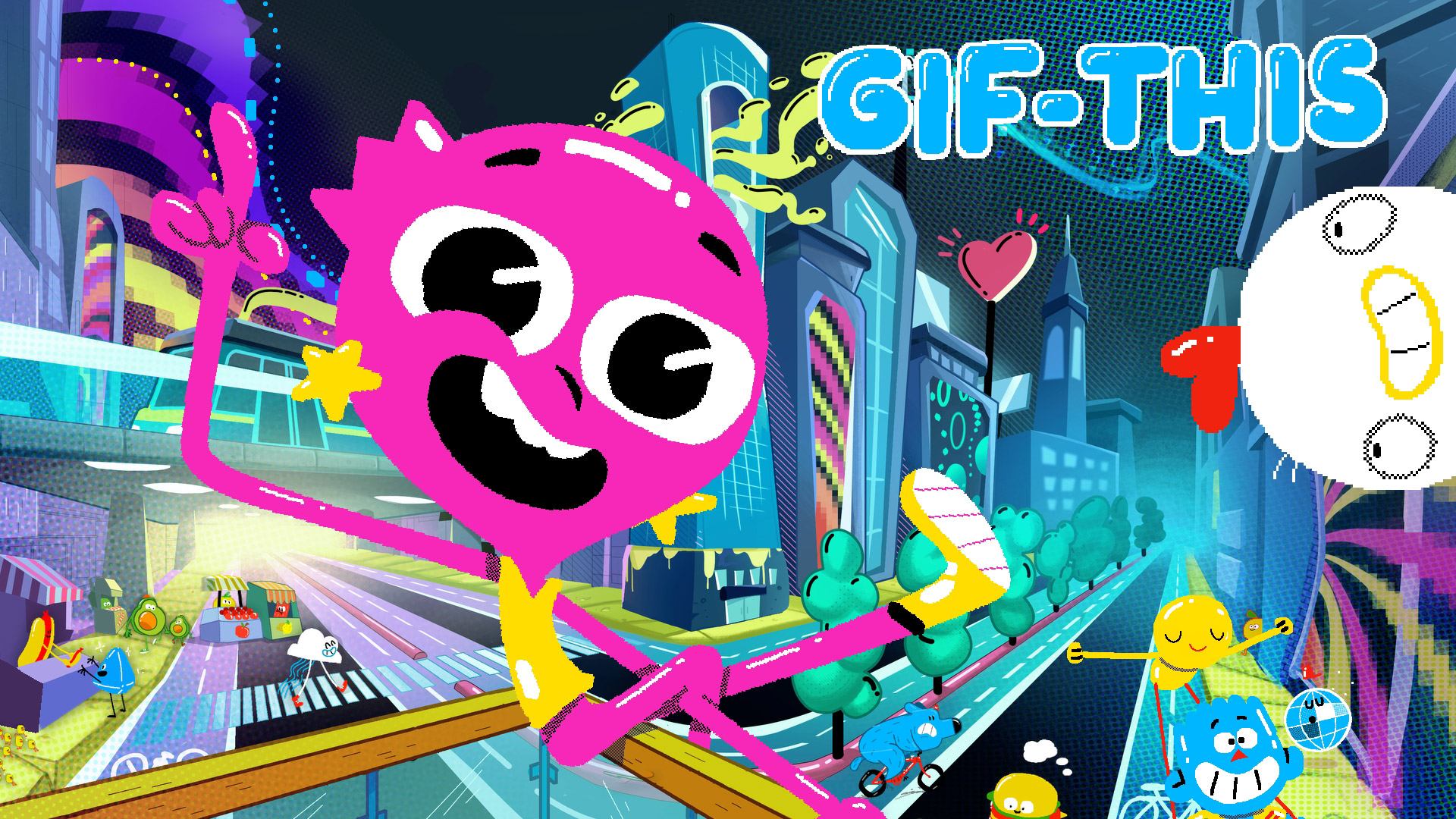 Get the right idea, and the rest will follow
with Joonas Utti
For Helsinki-based animator and entrepreneur Joonas Utti (b. 1982), that mantra has taken him from working as a flash animator to co-founding two animation studios and achieving international success with original TV series, co-developed with his creative and business partner Anttu Harlin.
For the internationally successful Gigglebug franchise, the right idea was laughter. Originally developed for an app where children tickle grumpy forest animals, the energetic and infectiously joyful Gigglebug soon became the star of books, music, concerts and an internationally distributed TV series. "Once an idea strikes you in a way where it doesn't let you rest, you have to dig deeper," says Joonas Utti. "And when you find that backbone, you can add to it and remove from it while keeping the bones in place. It's a guideline for yourself through development."
It was while working as a flash animator that Joonas Utti met Anttu Harlin, who was then working as an editor. A few years later, they founded their first company, the animation and design studio Anima Boutique.
Using a variety of animation techniques and collaborating with different artists, the duo made a name for themselves while laying the groundwork for their second venture: Gigglebug Entertainment, which employs a staff of talented animators to take new projects from rough draft to finished project in-house.
I'm more on the visual side, and he's more on the producer side, but we both work on the stories and the ideas. I don't know quite how to explain our collaboration... it's been quite organic.
In addition to their flagship franchise, Utti and Harlin have also provided concept development and produced short-form content and digital assets for the Disney TV series 101 Dalmation Street (2018). Recently, Gigglebug Entertainment sealed a co-production deal for their animated series Pronto, about a delivery service handling 'impossible deliveries'. The core idea of that show? "The anticipation of an unopened package" explains the aspiring animation mogul.
Joonas Utti talks animatedly about his different ventures and projects in development, which include a wildly successful side venture animating reaction gifs – a bit of doodling for his own amusement which has now garnered more than 500 million views online. He is clearly a man who enjoys having a full plate. "It can be very creatively consuming, especially when you have short deadlines. But I think it's good to have something else to jump on when you're drained of ideas for one project and something else sparks you. We have a background in commercials, and there, it's two weeks, and you're done."
As liberating as it can be to have many irons in the fire, Joonas Utti stresses the importance of focusing on just one project at a time. "Try to concentrate on the thing you are working on that day, that week, that month. Try to put your energy into your first priority."
As he looks ahead to developing Pronto, more Gigglebug, and whatever other as-yet-unannounced projects are being kicked around in his Helsinki offices, Joonas Utti isn't resting on his laurels. "You want to go bigger each time, or at least challenge yourself," says Joonas Utti. "I think the hunger never goes away."
Credits
By Niels Jakob Kyhl Jørgensen
Meet the Artist
Joonas Utti
Nationality: Finnish
Profession: Director, animator, showrunner
Education: Bachelor in Visual Design

WeAnimate Magazine is dedicated to all the people who animate and make things, lines, and ideas come to life.
WeAnimate ApS is founded and owned by The Danish Animation Society (ANIS) www.anis.nu
Tell us what you think? Tell us at hello@weanimate.dk | #weanimate | our Privacy Policy